We are a team of sustainability stewards that turn utility data into positive environmental action that positively impacts people, planet and profit on behalf of our clients.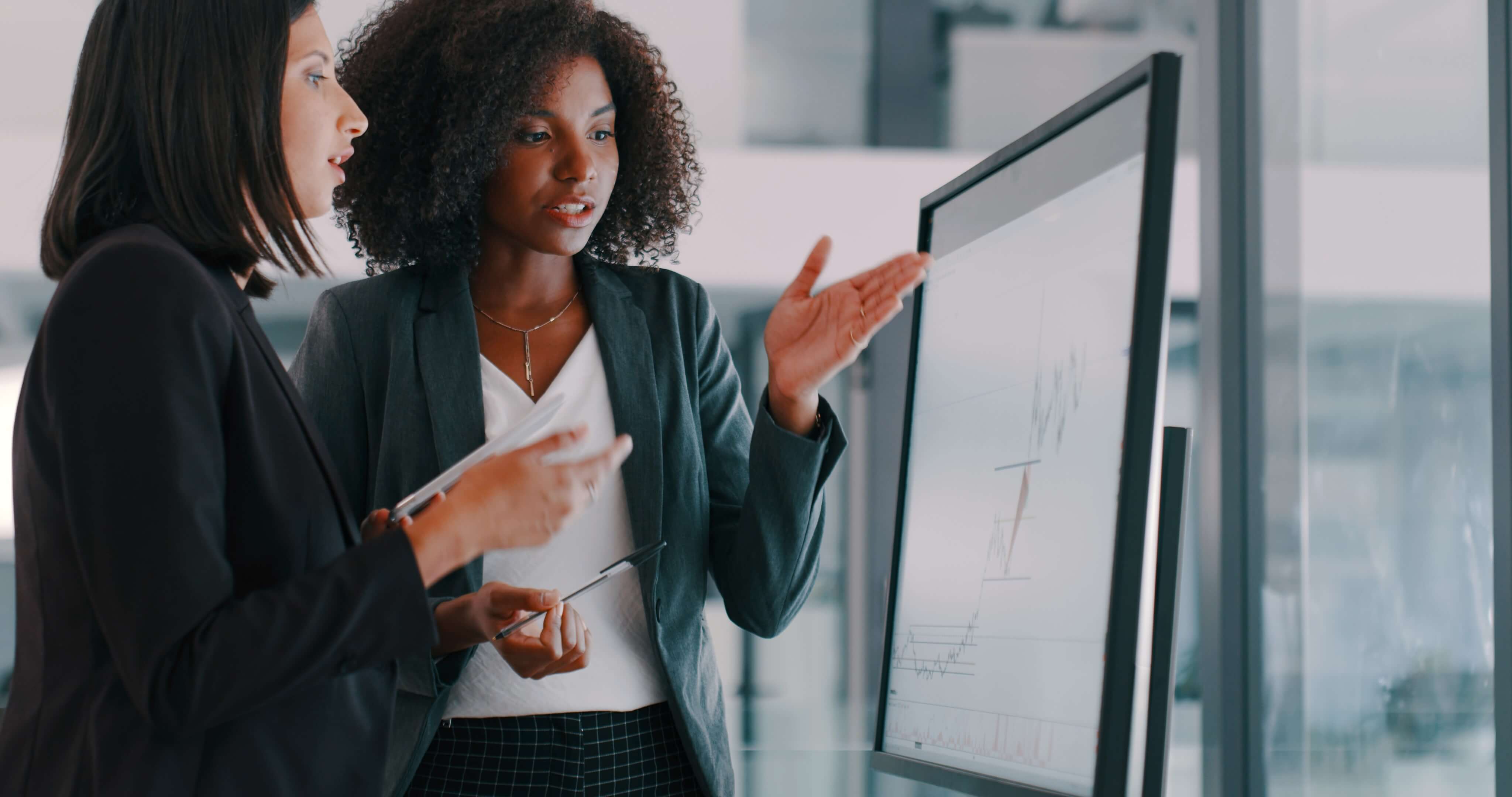 Innovative
Here at Sagiliti, we promote a hard-working atmosphere that desires to enact and bring about change. We work hard to better our clients and environment while continually improving our processes and methods! 
Inclusive
Sagiliti is an equal opportunity employer who hires based on qualifications and ability alone. We are proud to be a certified MBE enterprise and to be a thought leader to champion both sustainability and diversity.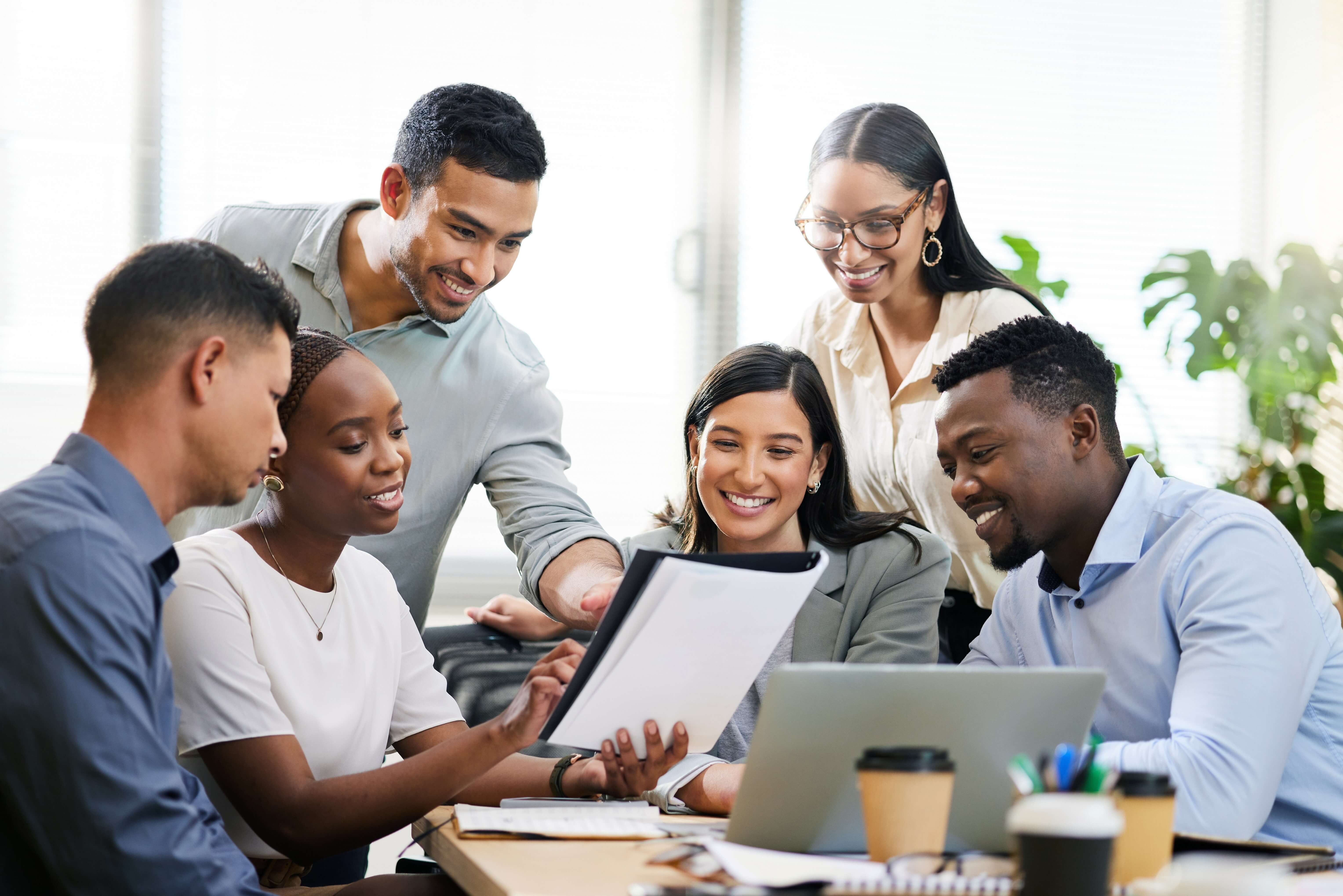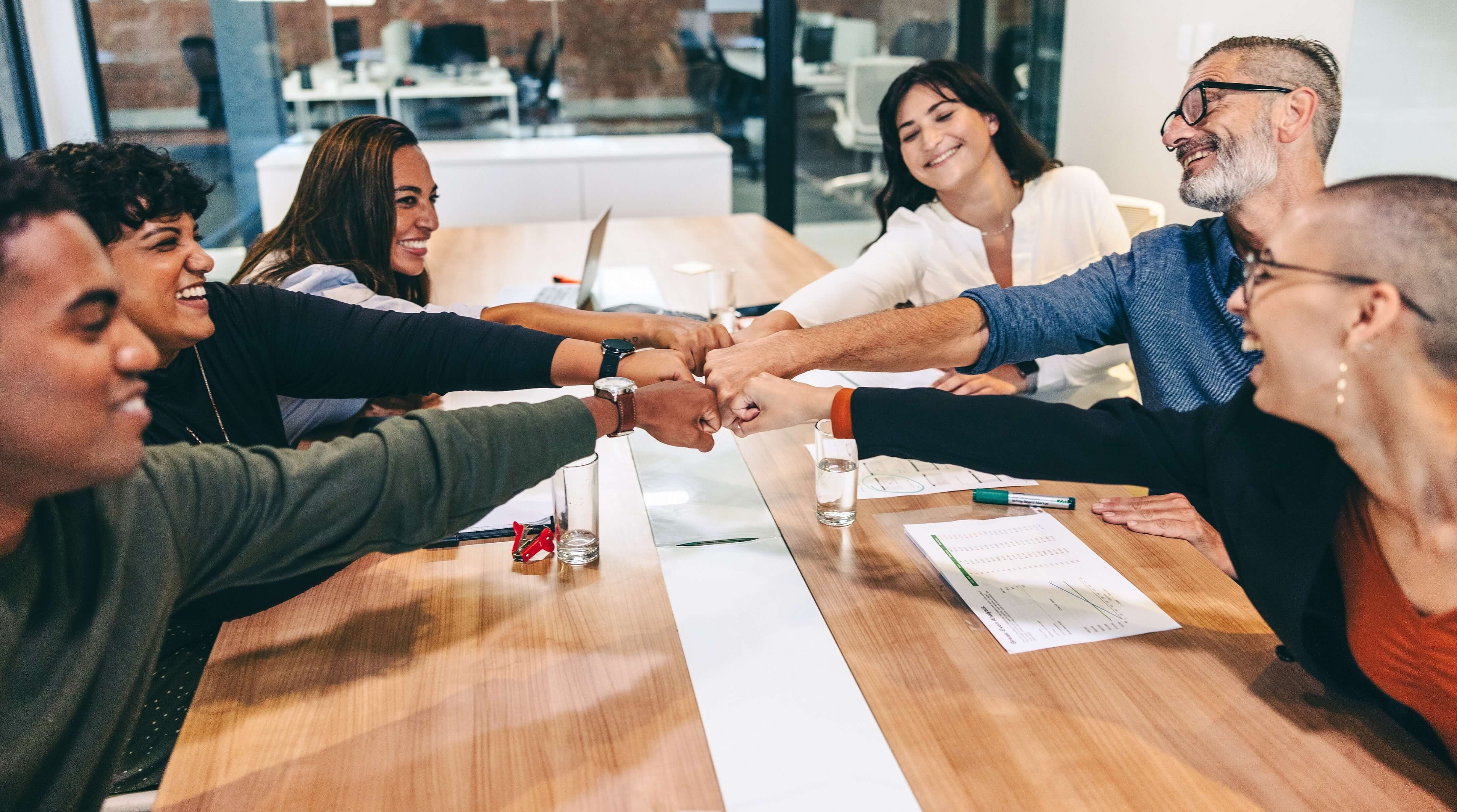 Exciting
At Sagiliti, every day is a new day filled with new challenges and opportunities. We are a fast-growing company who is gaining national recognition and are positioned to continue expanding. Joining the Sagiliti team brings you into the exciting change we are experiencing and gives opportunities for future advancement within Sagiliti!
What's it like to work for Sagiliti?
"I love that our company of fewer than 100 people has such a HUGE environmental impact by helping billion-dollar companies reduce their energy and water consumption. It is so energizing and rewarding to work with really hard-working, talented people."

Kim - HR Manager

"At Sagiliti, we work hard together and have fun doing it. Plus, we have lots of chocolate!"

Hannah - Residential Billing Specialist

"Sagiliti combines a hard-working and casual culture in a unique way to heighten productivity and career enjoyment. Being surrounded by tons of disciplined individuals allows one to maintain a high effectiveness while in a relaxed culture, making Sagiliti a fantastic place to work."

Andrew - Marketing Associate
Equal Opportunity Employer
Sagiliti is an equal opportunity employer and does not discriminate against any employee or job applicant on the basis of race, color, creed, religion, national origin, ancestry, sex, sexual orientation, gender identity or expression, disability, age, marital status, genetics, status with regard to public assistance, veteran status, familial status or any other characteristic protected by federal, state or local laws.