We envision a world where everyone is empowered to positively impact the environment.
---
Sage advice. Agile utility data.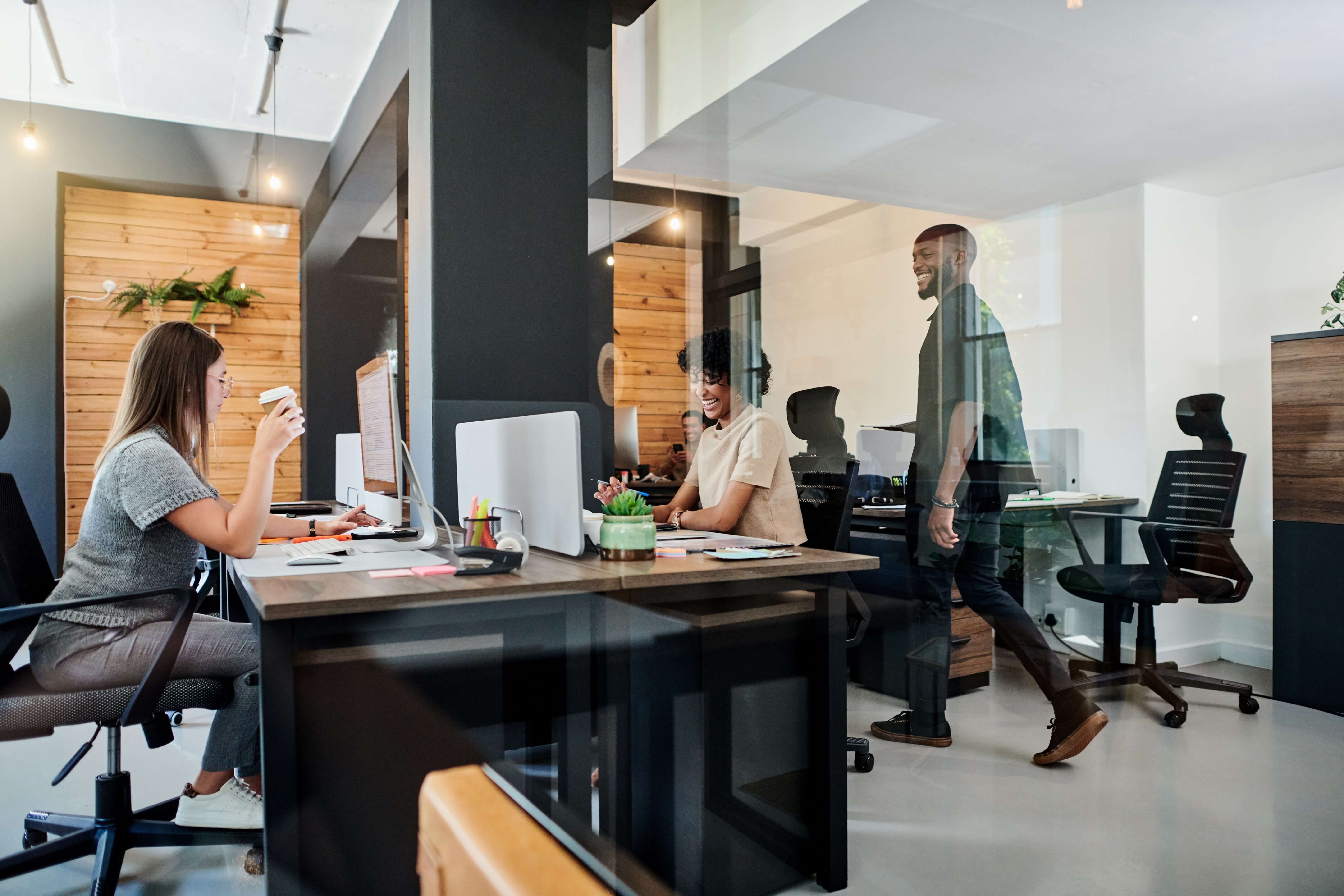 Who We Are
We are a team of sustainability stewards that turn utility data into positive environmental action that positively impacts people, planet and profit on behalf of our clients. From utility invoice processing to sustainability consulting to rate optimization services to tenant and resident billing, we help everyone from Fortune 500 companies to affordable housing developers lower their carbon footprint and save money. Proud to be named a 2023 Star Tribune Top Workplace National Standard Setter.
Our Mission
Firmly rooted in saving money through the effective management of energy and water expenses, our focus on managing resources and managing data yields maximized revenue, improved performance, and reduced environmental impact for our customers. Sagiliti is committed to supporting our clients in achieving resource efficiency that encourages both profitability and corporate responsibility.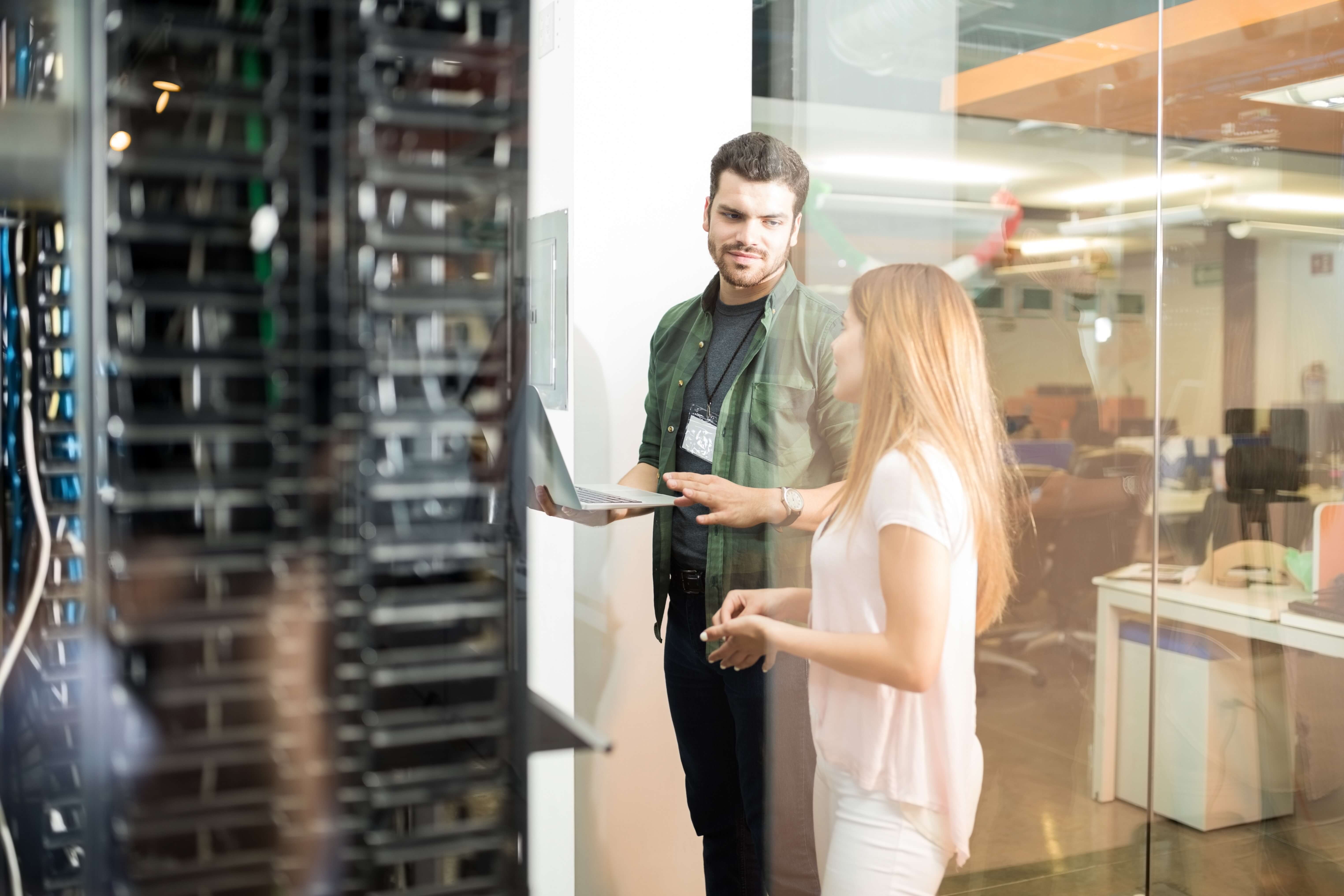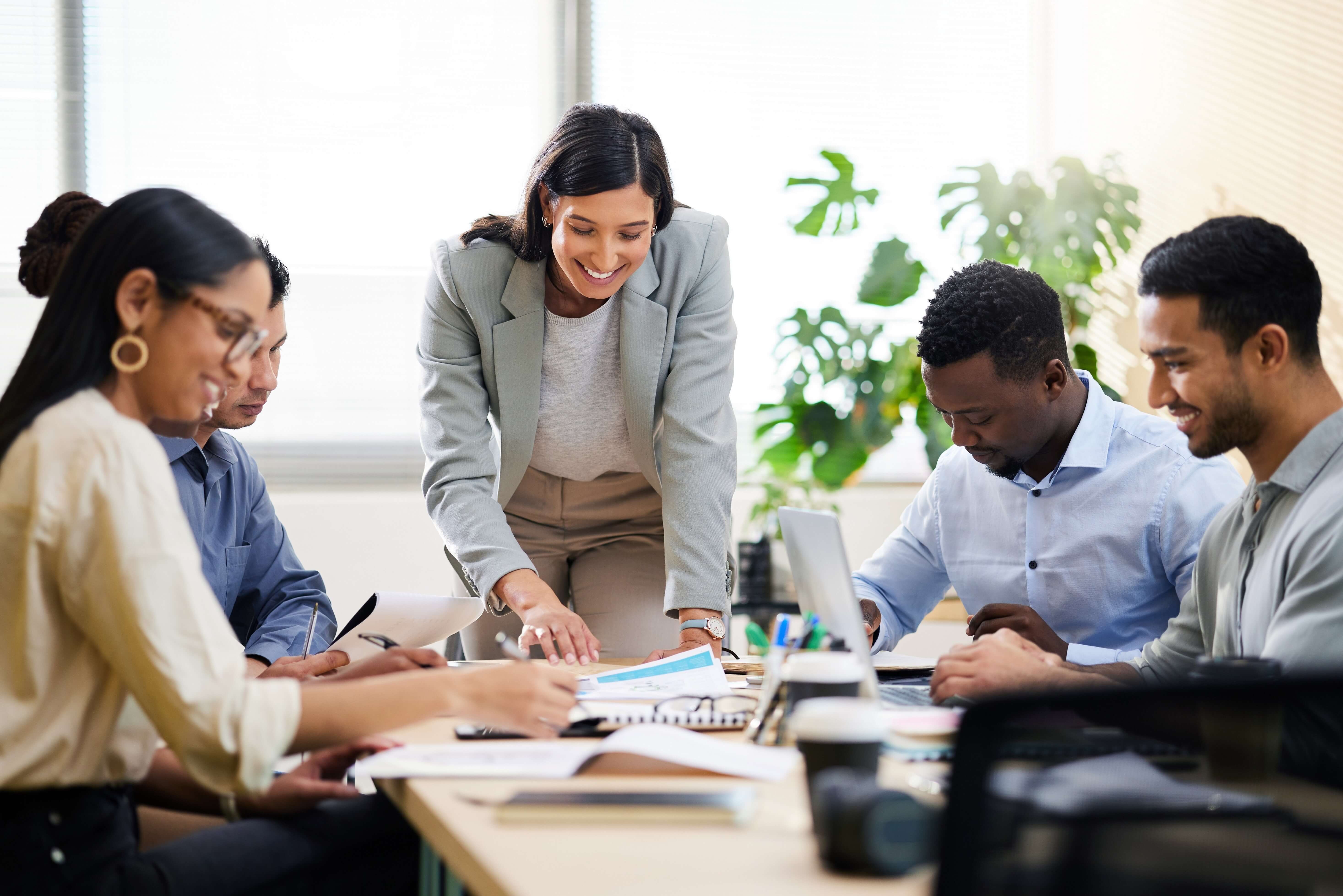 DEI Commitment
Equity and innovation lead to transformation, which is why Sagiliti lives out a daily commitment to diversity, equity and inclusion through our culture, hiring practices, and overall employee and customer experience. As a Minority Business Enterprise, we measure our success by the impact we have on our community.
We recognize that lower-income communities are disproportionately impacted by socio-economic and environmental issues, so equity for underserved businesses and individuals is a driving force in all we do.
Owners/Board of Directors
Ravi Norman - Chairman and CEO

Ravi possesses a vast array of private sector experience, from large corporate to middle market to successful entrepreneurialism. He brings the unique perspective that businesses can optimize their impacts on people, profit and planet, via commitments to equity, innovation and systems thinking.

Ravi possesses undergraduate degrees in Economics and Business Management from the University of Minnesota-Morris, as well as an MBA in Finance, with a secondary concentration in Executive Strategy, from The Carlson School of Management.

Ravi balances his professional work with an abundance of volunteer and civic activity, including being the current Board Chair and/or an Executive Committee Member of the Minneapolis Regional Chamber, YMCA of The North, Summit Academy OIC and Greater MSP.

Ravi is the proud husband of Amanda (25 years) and father of three wonderful children: Sydney (23), Richard (18) and Saylah (11). He also enjoys golfing, music and E-sports.

Dr. Harold Massey

Harold offers unique academic, experiential and leadership credentials. He pursues, promotes and protects human dignity in formal organizations, informal communities and personal relations. His insight is informed by organizational, clinical, personal and social lessons from roles as diverse as a factory worker, human rights advocate, Fortune 50 OD consultant and leadership coach, as well as board director or trustee in non-profit and commercial sectors. He has deep experience in some 26 nations.

Dr. Massey achieved academic honors at Amherst College, then attended Yale and Boston Universities (Beta Gamma Sigma), complimenting global experiences centered on human behavior and conflict resolution.

Harold's civic legacy includes the Center for Victims of Torture, Minneapolis YMCA, America Speaks, Global Vision 2020 and Above The Edge. He served St. Peter's AME Steward Board, Twin Cities' AME Men's Fellowship and the World Council of Churches (Geneva, Switzerland).

Harold has been married 38 years (Gaye) with three children: Amina (currently pursuing a doctorate in medical sociology), Kamau (Harvard MBA) and Nyah (High School freshman).

Mike Menzel - President

Mike has been serving the utility industry since 1997 saving energy, water and money for his customers. Mike brings a unique combination of client management, sales and sustainability financial analysis to our team. Mike is responsible for a majority of the sales growth at Sagiliti, leading to a growth of both revenue and company size as we strive towards greater sustainability and client savings.

Mike graduated with honors from the University of St. Thomas in 1990. As a double major in Entrepreneurship and Finance, Mike was among the first graduating students in St. Thomas' prestigious Entrepreneurship program and its first recipient of the Pentair Entrepreneurship Award.

Outside of the office, youth coaching is Mike's passion. Mike has coached volleyball, basketball, soccer and baseball for pre-k through junior high student athletes. Mike brought a passion to coaching life-long skills while bringing out the best in the kids in Twin Cities Catholic Youth sports leagues, MCYO and SSYO. Mike has also been an active participant in numerous fundraising events and volunteered many hours to non-profits that can benefit from reduced energy expenses.

Mike has been married 27 years (Jamie) with three children: Grace (University of Missouri graduate), Isabelle (Colorado College graduate) and Thomas (University of St. Thomas). The family enjoys traveling, sports and card games!

Doug Baker

Doug is the former CEO and current Executive Chairman of the Board of Fortune 500 company Ecolab. Doug's decisive leadership and vision helped to grow Ecolab into the global leader in water, hygiene, and infection prevention solutions and services. Doug has been named to the Forbes Hall of Fame of CEOs, was named one of the top CEOs by the Harvard Business Review in 2016 and 2017, and has been inducted into the Minnesota Business Hall of Fame. 

Doug sits on the Board of Directors at Target and the Board of Trustees of Mayo Clinic, as well as serves on the Board of Trustees of his alma mater, College of the Holy Cross. Doug is a former member of the Board of Directors of U.S. Bancorp and of the Board of Overseers at the University of Minnesota. 

In addition to Doug's Ecolab career and various board memberships, Doug actively serves on the boards of various non-profits including Greater MSP Partnership and Parent Aware for School Readiness. He also chaired the 2012 Twin Cities United Way with his wife, Julie. 

Doug currently resides in Edina, Minnesota, with his wife Julie. Doug and Julie have three grown children: Doug III, Will and Laura.